CLUBCLOUD
IT Cloud & Managed Services Designed for Private Clubs




Golf  – Yacht – Beach –  Tennis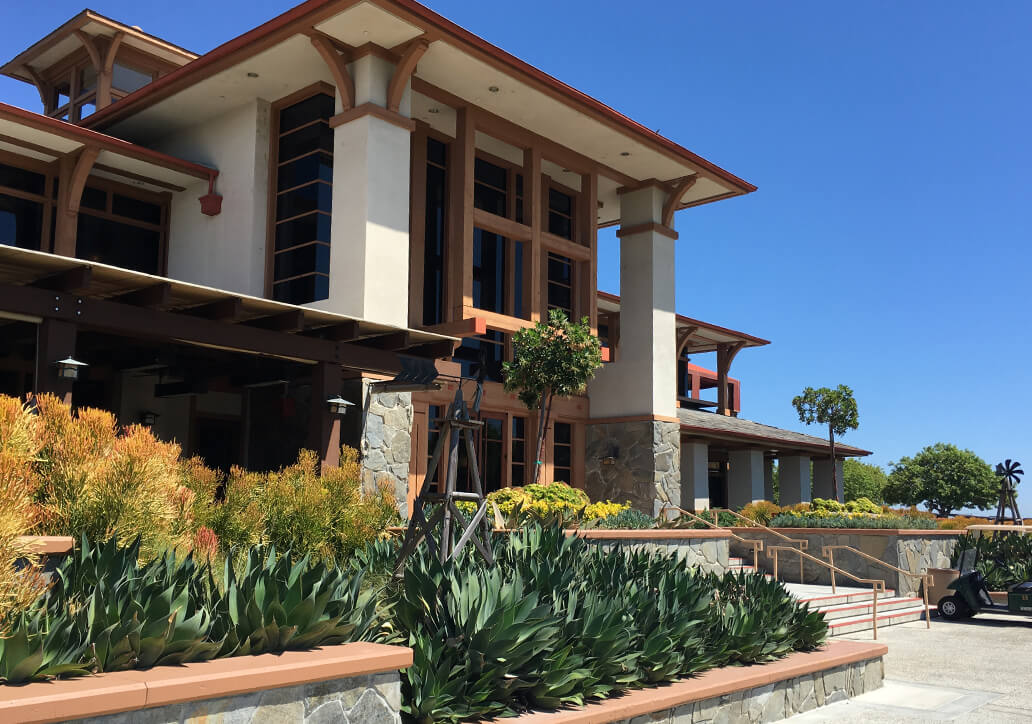 We Understand the Unique Demands of Private Clubs
As a 30+ year veteran in delivering industry-leading IT systems and solutions, General Networks understands the unique demands of private clubs. From San Diego to Malibu, we provide cloud and managed IT services and solutions for numerous golf, yacht, beach, and tennis clubs via our CLUBCLOUD offerings. Specially designed for private clubs, CLUBCLOUD provides multiple cloud-based solutions that help drive operational efficiencies and secure member loyalty – from fully managed IT services to security solutions leveraging the Microsoft cloud platform.
If you are looking to reduce overall technology costs and risks; provide your staff members with reliable tools that enable improved member satisfaction and enhanced communications; and provide a means to offer convenient services that set your club apart, we can help you get started today.
Explore Our CLUBCLOUD Solutions & Services:
Our services and solutions allow clubs to focus on increasing membership sales while giving members a tailored, memorable experience every time they interact with your organization.

Fully Managed IT Services
We monitor, maintain and remediate your network 24/7, 365 days a year
Get updated reports on items that threaten the performance, security, or integrity of your network environment
One vendor for all your IT needs

Point of Sale (POS) Solutions
Support and optimize your existing investment in solutions including ClubSoft, Northstar, Jonas, and others
Assist in securing your sales, inventory and membership information
Quickly fix, update or add new POS hardware with a single call or email
Integrate critical information from credit and debit card transactions to accounting

Networking Solutions
Support and optimize your existing investment
Maximize your network through a cloud-based or hybrid cloud solution
Secure and optimize your servers, workstations, applications, and POS systems

Wireless Solutions
Repair and secure current wireless solutions
Support all the major wireless vendors including, but not limited to, Ruckus, Ubiquiti, Datto, SonicWall, Cisco, and more
Enable wireless POS systems for your club's events, pools, or anywhere else you may have a need

Email Solutions
Seamlessly migrate to Office 365
Work efficiently with email, calendar, contacts, tasks, and more—together in one place
Protect against ransomware, spam, malware, viruses, phishing attempts, malicious links, and other threats

Security Solutions
Prevent attacks with alerts, reports, and dashboards to help you easily see problem areas in your environment and quickly tackle them
Protect, locate and classify your membership databases and club information
Understand and strengthen your security posture while making logons easier
Contact General Networks to get a
COMPREHENSIVE SYSTEM EVALUATION
and learn how we can deliver a complete IT solution for your club

Telephones/Telephony
Support and optimize your existing system
Replace your existing PBX system with a cloud phone system with the newest features and the highest security
Work with you for the best solution for your club
BENEFITS
Improve the efficiency of your business operations

Optimize, build and enrich member experiences

Reduce the need for IT security and maintenance staff and server space – resulting in significant bottom line savings

Achieve cost-effective scalability

Increase revenue

Realize predictable IT budget planning
FREE CONSULTATION
Schedule a complimentary consultation with our team of specialists and information technologists.