Get more from your data, share better insights, & make better business decisions with your Tableau dashboards.
Need help developing the right Tableau dashboard that effortlessly communicates the facts?
Maybe you already have a great dashboard, but need help integrating a new data source that will add even more value.  Or, are you looking to data-enable your team and create a data-driven culture?
General Networks' Tableau consulting services can help you knock your goals out of the park!
Our team of expert consultants will partner with you to ensure the immediate and long-term success of your Tableau investment through effective communications, use of best-practices, on-time and on-budget delivery, and complimentary follow ups.
We want to help your business grow and thrive!
Schedule a free, no-obligation consultation.
Tableau Consulting Services Offerings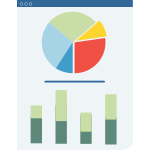 Strategy & Planning
Assess your data and technology landscape
Identify KPIs based on your needs
Identify data gaps
Collaborate on ways to best engage your team
Provide high-level and tactical roadmaps to achieve your goals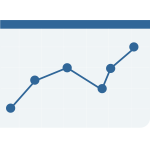 Tableau Dashboards & Visualizations
Create dashboards and visualizations that make understanding the data effortless and intuitive
Create purpose-driven dashboards to enable informed actions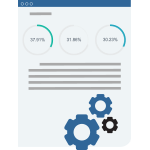 Data Preparation & Integration
Provide a data preparation strategy and implementation using your existing toolset or with Tableau Prep
Assess data quality
Conduct data clean up with backups
Provide sustainable data transformation processes
Integrate data from any system or data source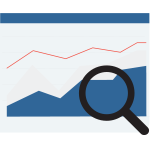 Data Analysis
Analyze your data in your existing Tableau Dashboards or in raw data form
Provide findings and correlations
Suggest focused efforts to act upon the findings and iteratively improve your business
Who is General Networks

Helping Your Organization Become More Efficient and Reduce Overhead
General Networks Corporation is an industry-leading IT systems integrator that delivers technology consulting and managed services for customers who need to manage and process business-critical information. Backed by over 30 years of expertise, General Networks can help your organization become more efficient and reduce overhead.
During our history, we have designed and implemented technologies that serve over a million users at 100 organizations in verticals including: entertainment, utilities, transportation, and state and local governments. We offer extensive business expertise designing and deploying content management systems. Learn more at www.gennet.com
FREE CONSULTATION
Schedule a complimentary consultation with our team of specialists and information technologists.