Security Solutions
Creating a secure and safe IT infrastructure is essential in protecting your environment from both internal and external threats but choosing the right security solution can be overwhelming, but it doesn't have to be.
General Networks provides multiple options for safeguarding your critical data, while providing exceptional end-user security. Our team can integrate and manage all your security solutions to ensure that your business doesn't have a gap in its security and all aspects of your business are protected. From disaster recovery & business continuity and cloud security to security point solutions, we have you covered.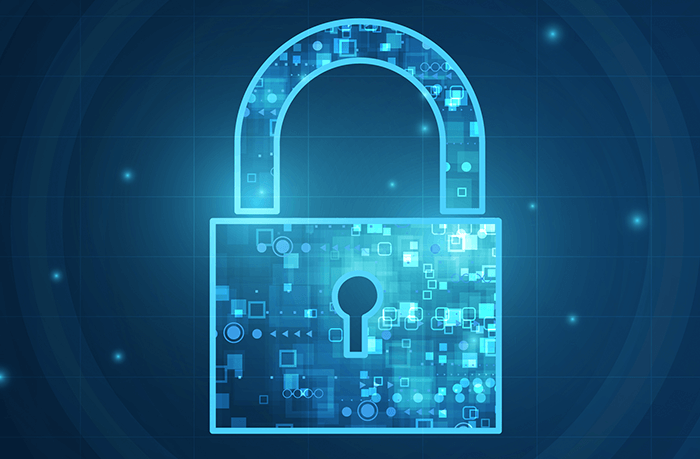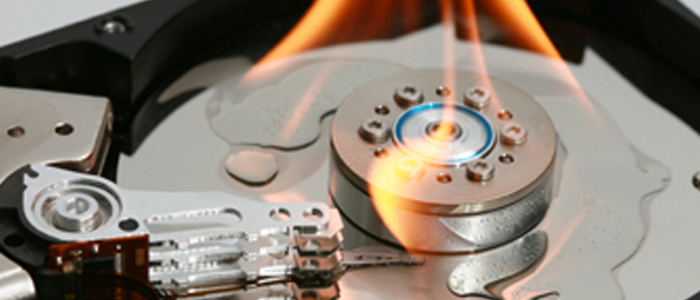 Disaster Recovery & Business Continuity
According to an IDC report, over 90 percent of companies fail within one year of a significant data loss. The Disaster Recovery Journal estimates that as many as 80 percent of all U.S. companies and 90 percent of European companies don't have an effective data recovery plan. General Networks can help you create a Disaster Recovery & Business Continuity plan that will keep your business running.
EXPLORE NOW
Security Point Solutions
Securing networks and patching vulnerabilities are not activities that drive your business's bottom line, but having a secure system does prevent downtime and data loss. This is why General Networks has focused on cost-effective solutions from our trusted technology partners to deliver information security solutions for end user awareness, anti-virus, anti-intrusion, data loss prevention, and secure access.
EXPLORE NOW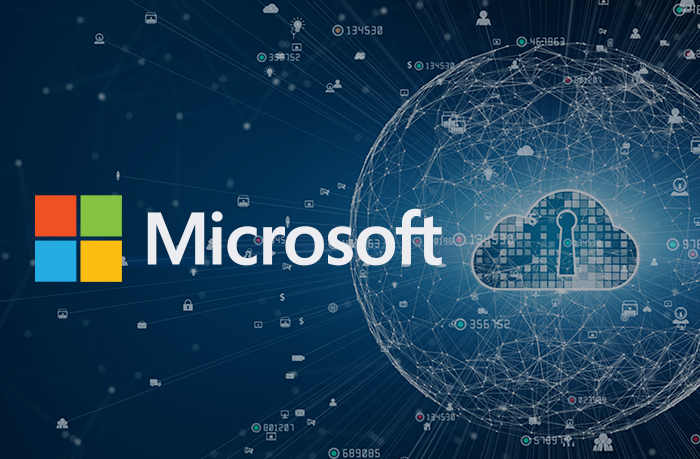 Cloud Security Solutions
As a Microsoft Gold partner, General Networks offers Microsoft Cloud Security solutions.
Microsoft has led the charge in creating safe, secure, and reliable solutions for decades. Throughout all the technological advancements that have taken place, Microsoft has maintained its authority throughout the IT industry, and cloud security has been no exception. Microsoft's comprehensive Cloud Security solutions protect every layer of the cloud—from Amazon Web Services (AWS), Microsoft Azure (Azure) and Google Cloud Platform (GCP) to Slack, Salesforce, and your line of business apps.
Learn how we can help you deploy Microsoft Cloud Security solutions.
EXPLORE NOW
Benefits | Reliable Security for Your Organization
Advanced threat protection
Manage and secure access to all your apps
Stop attacks with integrated threat protection
Manage and protect your sensitive information
Safeguard your cross-cloud resources
High availability and support
FREE CONSULTATION
Schedule a complimentary consultation with our team of specialists and information technologists.