Server Remote Desktop Solutions: Citrix + Microsoft Remote Desktop Services (RDS)
General Networks is here to help secure your server remote desktop far beyond your physical locations and devices. The ability to have business assets access your information remotely can be an invaluable tool. However, when your information is accessed remotely, it opens your desktop up to a host of unique threats.
General Networks has partnered with trusted names in the industry to provide organizations with virtual desktops and Microsoft remote desktop services.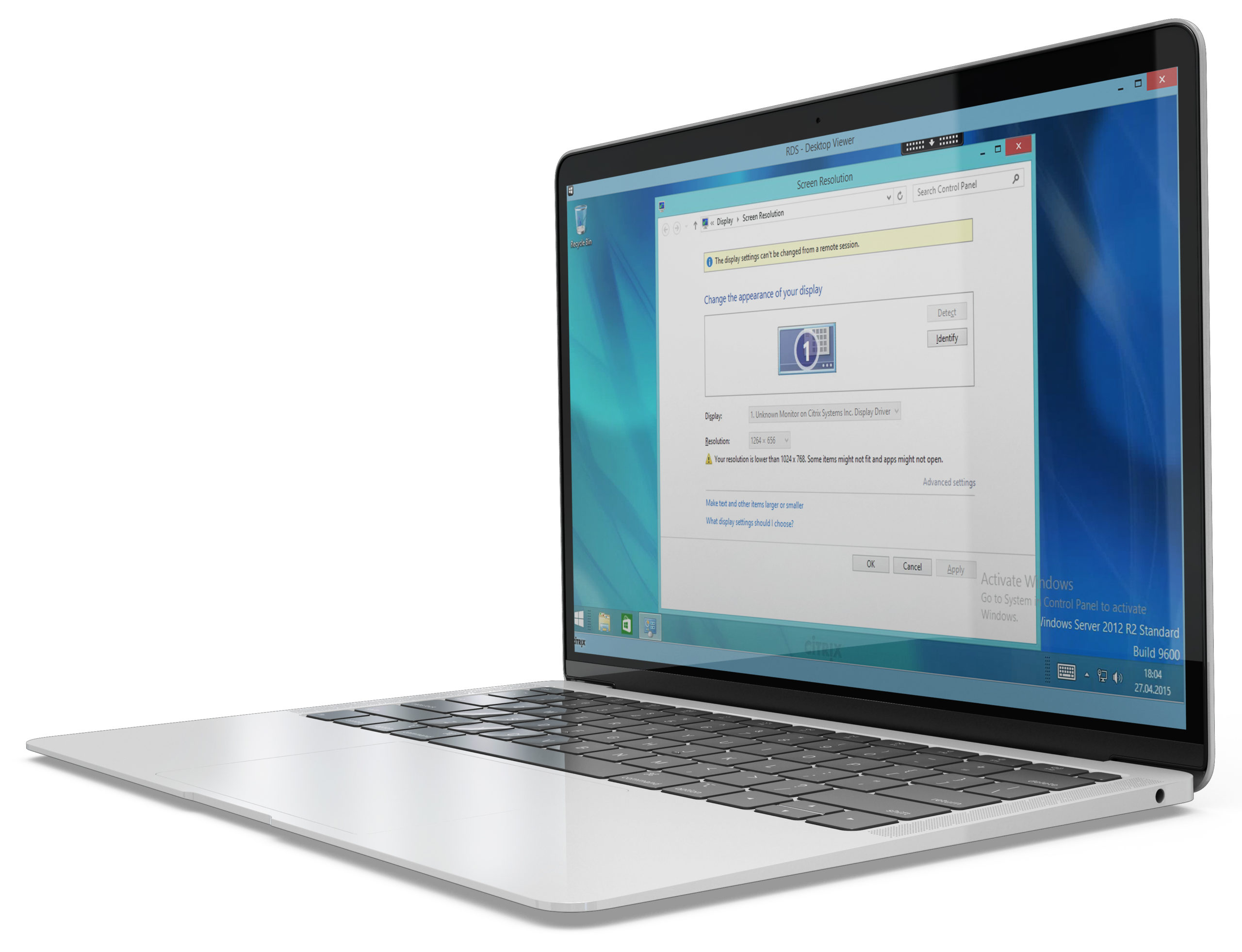 Benefits to Your Organization
Modernize Your Virtual Desktop Infrastructure (VDI)
Our Citrix Server Remote Desktop solutions can help your business modernize your VDI to better suit your daily needs. By working with trusted partner platforms and offering top-rated security, General Networks provides the culmination of applications and safety protocols your system needs to succeed.
Consistent & Secure Remote Access
Virtual desktops and Microsoft remote desktop services are used to provide consistent access, often remote, to applications installed on a server. This is the best way to receive a lightweight, high performing connection from anywhere, on any device. However, using remote capabilities always comes with some risk. Our solutions allow you to consistently and securely access your information securely without fear of opening a point of entry for hackers, spyware, or malware. You can rest easy, knowing that you have an extra layer of protection anywhere your business takes you.
Receive Excellent Support from Our Team
General Networks offers a responsive, dynamic customer service team that is here to help you, whenever you need them.
General Networks Makes Virtual Desktops Simple
With General Networks, your systems can be run on servers you own, on servers in Microsoft Azure on-prem or Microsoft Azure online.
There are plenty of different options available to you, without sacrificing security or continuity of protection.
Get an in-depth look at your options for application infrastructure.
CONTACT US
Get an Analysis
Contact us with some details of the applications you're using today so we can analyze your requirements and recommend a remote solution for your environment.
FREE CONSULTATION
Schedule a complimentary consultation with our team of specialists and information technologists.