Technology Hardware, Licensing & Leases
Backed by over 31 years of expertise, General Networks focuses on providing exceptional support around offering hardware, licensing and hardware lease support. We educate our clients on the complexities of our partner offerings, including their licensing rules, bundled offerings, incentives programs, and more. We do not want our clients overpaying for hardware, licensing or purchasing unneeded technologies. Our large, talented team of IT professionals are dedicated to finding you the hardware, licensing, and leases you need, so you can focus on what you and your business do best.
Train your employees to spot malicious links, websites, attachments, and downloads as the first line of defense in your network. Test their vulnerability with mock phishing emails and provide training for those who click on suspicious links.
Secure your network against unexpected downtime and data loss by installing anti-virus on PCs and servers. Let us manage patching and definition updates with GenCare Managed Support services.
Prevent employees from accidentally or intentionally leaking confidential, personal, or proprietary data through use of USB drives, copy and paste, cloud synchronization, print, or CD/DVD creation.
Secure web-facing portals tied to Active Directory by adding a second factor of authentication. General Networks uses your employee's existing cell phone to deliver a text upon successful login, meaning even if credentials are compromised, bad actors would not gain access to your systems.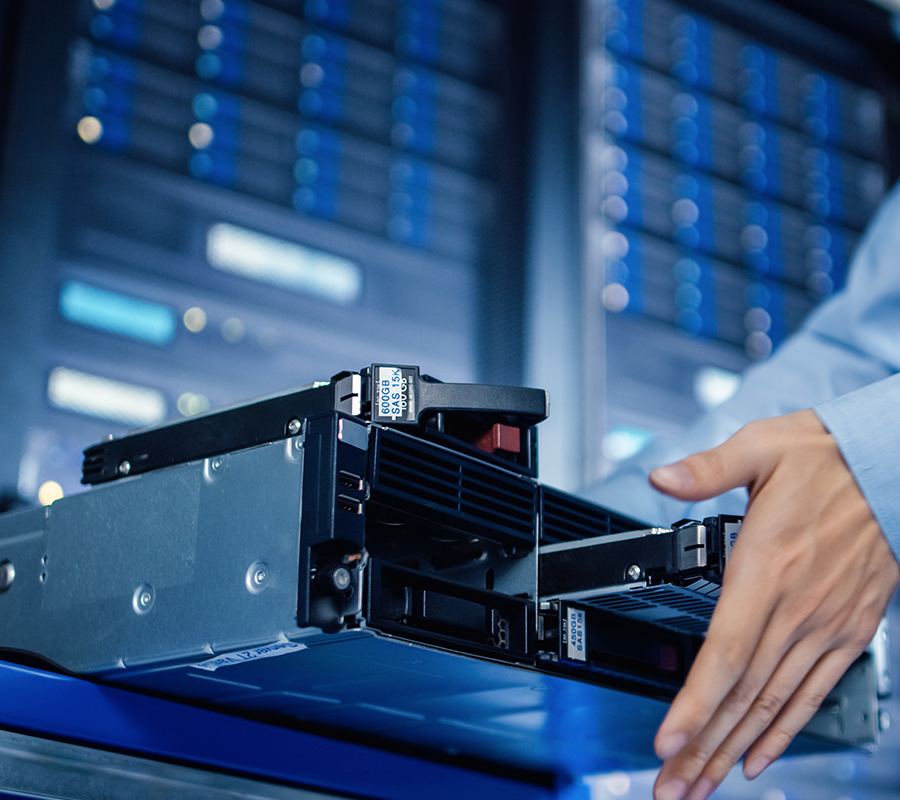 Benefits to Your Organization
General Networks is a direct resource to the most powerful, responsive, and secure hardware and licensing models on the market.
Hardware
Technology is growing at a supersonic rate. In the past thirty years, technology has completely reshaped the possibilities of business. The more advanced we become, the quicker the hardware we use becomes obsolete. Therefore, it is important to understand which hardware is going to offer you and your company the longest relevance at the best price.
Below are just a few of the specific hardware that General Networks can help you connect with:
HP (desktops, laptops, thin clients, servers, switches, SANs, etc.)
Barracuda
Ubiquiti
ELO touch
Licensing
Licensing can be very confusing if you do not understand the complexities of different partner offerings and packages. That is where General Networks come in. We will review your current investments and ensure that you are receiving the right licenses to protect your business and digital assets.
Below are some of the common licensing contributors that General Networks can help you use and understand:
Microsoft (Office 365, Azure, SQL, Project, Visio, etc.)
Adobe
Barracuda
Carbonite
General Networks Simplifies Hardware, Licensing & Leasing
Traditionally, businesses pay for hardware, licensing, and labor separately. In addition to that, many IT directors are tasked with researching, training, and understanding these devices and concepts on their own. Let General networks take care of this for you. By signing up for one 3, 4, or 5-year term lease and a $1 buyout on the hardware, General Networks can help get you exactly what you need. Plus, having one lease helps you spread out your costs and focus on your business instead of multiple payments.
All Our Infrastructure Services
FREE CONSULTATION
Schedule a complimentary consultation with our team of specialists and information technologists.