Azure Server Infrastructure + Backup
Cloud servers are quickly becoming the most trusted form of saving, sharing, and backing up data due to the freedom they offer. General Networks Azure Server Infrastructure and Backup solutions offer secure, reliable, and affordable options for any size business. Azure is completely scalable and offers options to fit your specific needs, in your timeframe.

What Azure Can Do for You
Total Security
Azure offers a superior server infrastructure that runs a secure, built-in backup system that helps protect businesses from hackers and other cyber-threats. Plus, Azure Server Infrastructure + Backup continues to work, without those time consuming and frustrating data migrations. Clients who are still relying on hardware will need to migrate their data every 4-6 years. However, through Azure's 24 TB memory, which is the largest in the public cloud, you will NEVER need to worry about data migration or comprehensive, capable security again.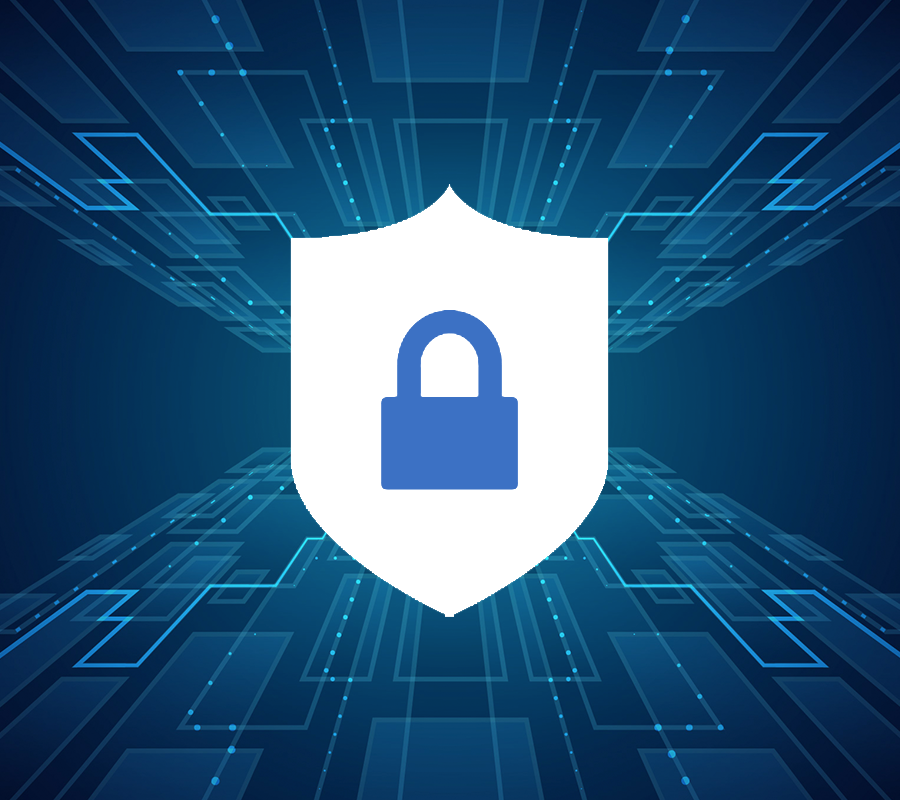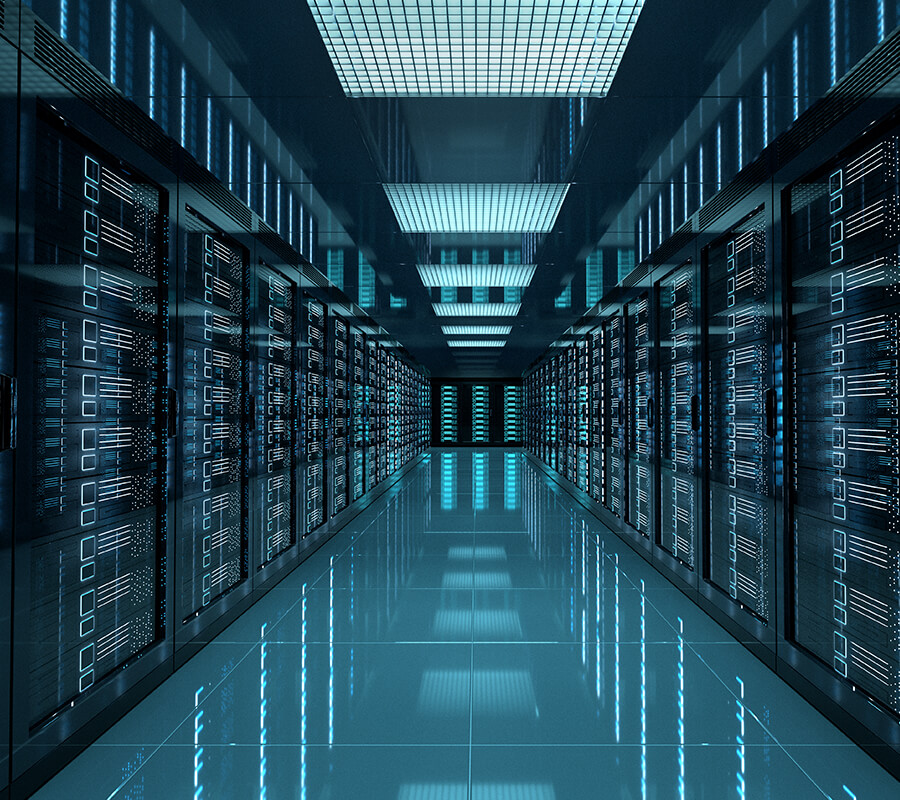 Relieve Yourself of an Abundance of Hardware
Hardware is still the best option for certain aspects of business. However, hardware has a habit of stacking up and becoming overbearing. The more hardware you have, the less mobile-ready you become. Plus, hardware brings up more questions than it answers. Here are the more common (and troubling) questions that arise with hardware backup systems:
What happens if my server fails?
Is my data backed up?
Is my backup data valid?
Didn't we just replace that server?
Am I secure?
Does this patch have a bug?
Does it run on this OS?
Are we licensed?
What's the licensing rule?
Who has access?
Do I know any of these things with certainty?
Moving your server-based workloads to Microsoft Azure relieves the pressure of these questions. Making this forward-thinking switch saves you and your IT department from countless, unforeseen headaches. Not to mention, all the answers to the above questions and more are readily available or completely negated by this switch.
Implement Azure with General Networks
Managing Security
The security of your business is a top priority. However, not all business owners have the expertise to manage security protocols. Fortunately, General Networks manages each Azure component to a baseline security standard. This is particularly valuable for clients with strong compliance requirements, as Microsoft will take care of as much of the routine infrastructure as possible.
This feature includes but is not limited to patches, updates, and OS upgrades.
Pay Only for What You Need
Azure offers a lot of specific products for a plethora of industries, ranging from small businesses to corporations. Trying to wade through the cornucopia of offerings and figuring out what you need and can afford can be a challenge. General Networks can help you narrow down your choices by offering a simple menu of options for common small business scenarios. This includes web apps, client+server, virtual desktops, and more. Based on your business' needs, size and budget, General Networks will create quick and reliable estimates that can even spin down resources on nights and weekends. Better yet, General Networks will apply our Microsoft Gold Partner discounts to help you get more for less!
Get started with Microsoft Azure Today!
Contact General Networks and learn how Azure can help you meet all your cloud infrastructure needs.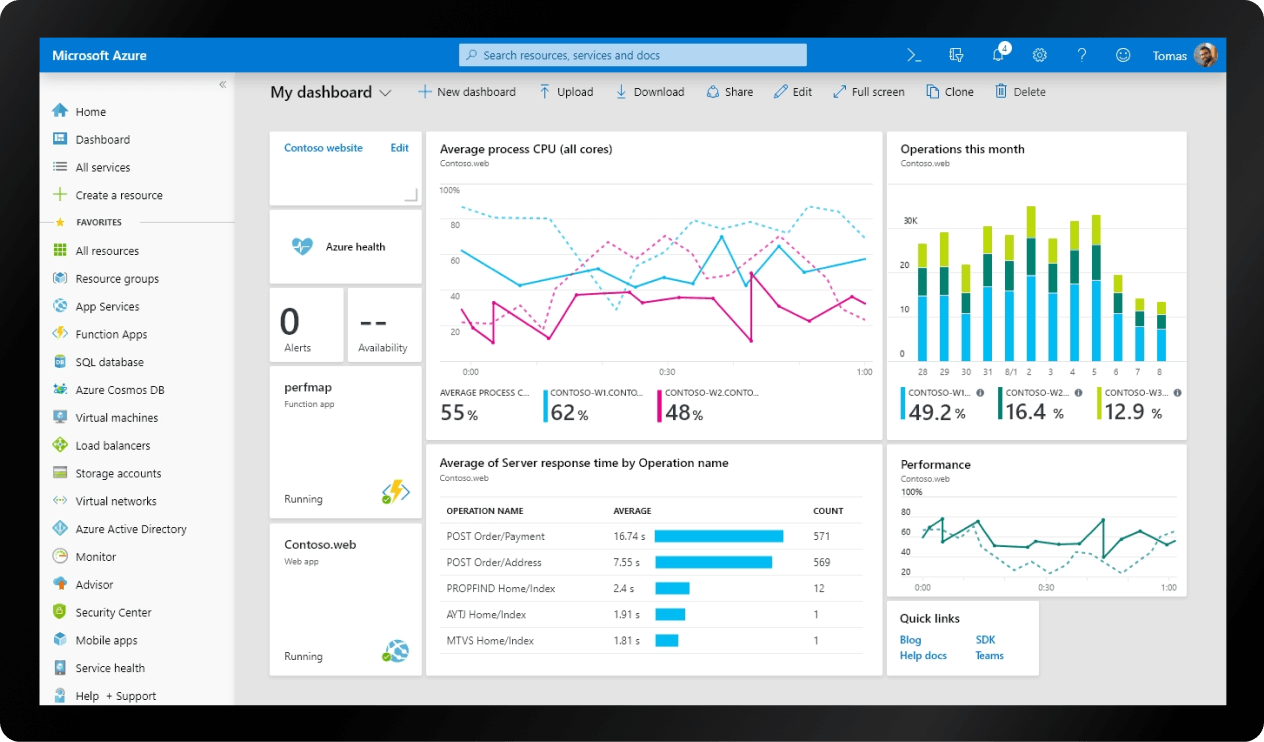 FREE CONSULTATION
Schedule a complimentary consultation with our team of specialists and information technologists.