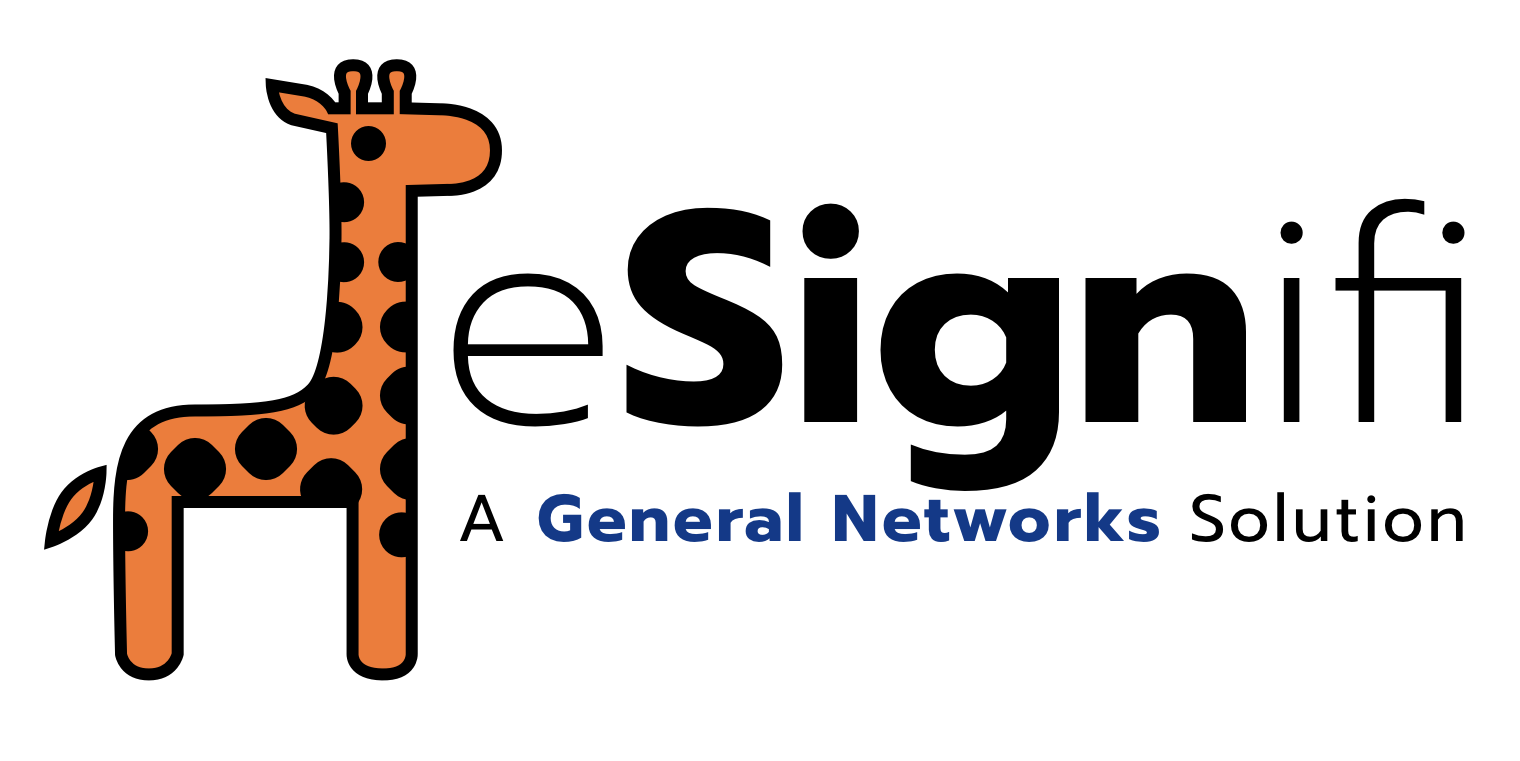 eSignifi Support
General Networks provides comprehensive support services to optimize your eSignifi deployment and DocuSign/ServiceNow integration. Our team of support engineers will help you isolate any problems, address user questions and quickly resolve issues.
Support Hours of Operation: 8:30am – 5:00pm PST
Support Days of Operation: Monday – Friday (excepting U.S. holidays)
Guaranteed Call Response Time: Within 4 hours of received support request
Guaranteed Call Resolution Time: Within 5 – 10 business days of response
Contact Methods:
Phone: 1-818-249-1962
Email: support@esignifi.com
FREE CONSULTATION
Schedule a complimentary consultation with our team of specialists and information technologists.