General Networks Compass 365 Division helps you plan, implement, optimize and customize SharePoint for your organization's unique needs.
Our team of Microsoft-certified SharePoint architects, developers, and administrators have extensive expertise leveraging technology to solve real-world business challenges. Whether you're trying to migrate to a cloud-based version of SharePoint, improve page structure and content hierarchy, analyze performance and security or improve user adoption, we have a SharePoint Consulting package guaranteed to get you up and running faster and more sustainably than going it alone.
To learn more about our services you can view below or visit compass365.com for the latest information
Our SharePoint Consulting Services incorporate extensive capabilities delivering projects in six key categories:

Portals & Intranets
Implementation Services
Information Governance, Site Hierarchy Planning & Implementation
Branding / UX / Responsive Design
Integrations
Native, Interchange & LiveTiles

Document & Content
Management Services
Information Governance & Taxonomy
Retention & Compliance
Search Planning & Configuration
Security
Legacy System & File Share Migration

Workflow Implementation
& Development Services
Native and Nintex
Electronic Forms
Workflows
Document-Based Processes
Metrics
Integration and Automation

Custom Solution
Development
Cloud Compliant App Development
Web Service Development
3rd Party Product Integration

SharePoint Server
Services
Infrastructure Planning & Deployment
Upgrade, Migration & Consolidation
Farm Administration & Support

Office 365
Services
Tenant Planning and Deployment
Identity Management (AD Sync or ADFS)
Exchange, OneDrive for Business, Skype and SharePoint Deployment & Migration
Hybrid Deployment
Tenant Administration and Support
SharePoint Optimization Solutions
General Networks can optimize your SharePoint deployment, implement new features and provide on-going support to ensure that your SharePoint infrastructure is healthy, compliant, and integrated into your critical business processes and systems.
We specialize in planning, implementing, customizing, optimizing, and supporting SharePoint solutions that meet your organization's unique needs.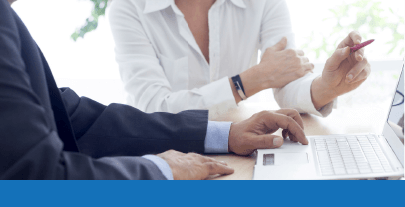 Environment Assessment
We meet with your IT team and business stakeholders to examine any existing configuration of SharePoint.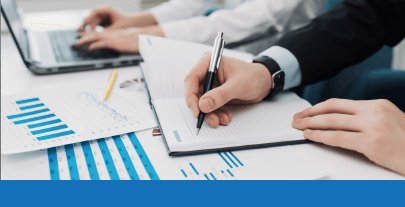 Environment Report
Once completed, you'll receive a series of recommendations that will enable you to harness the full functionality and capabilities of SharePoint.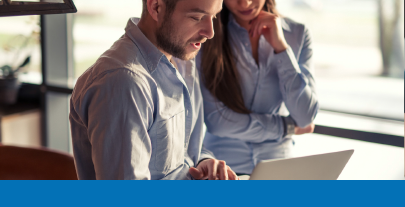 Consulting Services
Our team will show you how to maximize SharePoint to increase collaboration, employee engagement, and business processes automation.
Solution Support
With our SharePoint solution support, you won't need to worry about maintaining SharePoint. Instead, you can focus on supporting your users.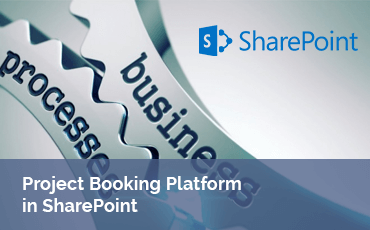 Project Booking Platform Solution
Learn how RT Logic used SharePoint 2013 to improve their process efficiency and information management.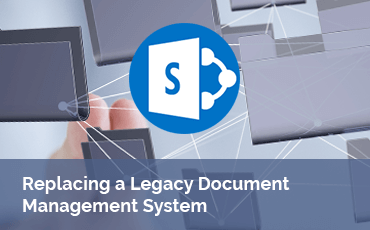 Customized SharePoint Solution
Learn how General Networks used SharePoint to change the document management experience for a public policy research organization.
Request a Complimentary Consultation
Why General Networks?
Expertise in SharePoint Online, Office 365 and SharePoint On-Permises
Certified SharePoint experts
Nationwide service coverage
Delivery of hundreds of successful SharePoint projects of all sizes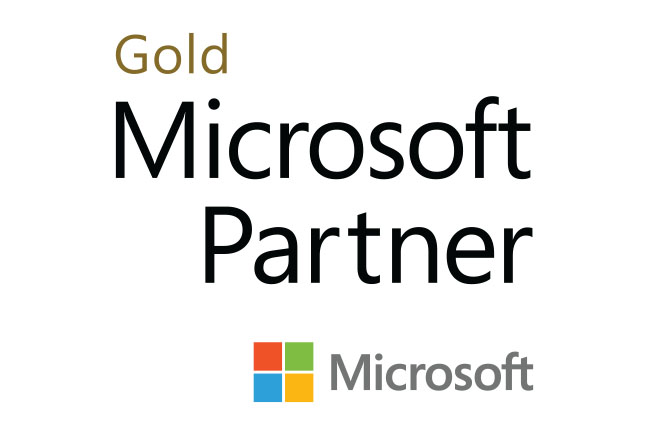 Partners & Integrated Solutions
Electronic Signature
Forms and Workflow
Intranet Portals
Migration

Metalogix
SeeUnity
Sharegate

Scanning / Capture
Quality Management
FREE CONSULTATION
Schedule a complimentary consultation with our team of specialists and information technologists.