Communications & Collaboration
Communication and collaboration are key aspects for all businesses. General Networks offers businesses a comprehensive option for upgrading and managing your IT and phone systems to better meet your budgetary and productivity needs. Whether you are looking into incorporating a new phone system, migrating to Office 365 or a combination of these, General Networks can help you maximize the communications, collaboration, and efficiency of your organization…all at an affordable cost.
Benefits to Your Organization
Upgrade to the Cloud
Technology is continuously advancing and when you can communicate and collaborate effectively, everything runs smoother. Using technology like VoIP systems, a Microsoft Teams Phone System and/or Office 365 lets you do more with less hardware. With these systems, you can connect to your team, organization, and clients from anywhere you can find an internet connection. Talk about freedom!
Make the Switch Effortlessly
Making the switch to any new system sounds daunting. Thankfully, when you switch to an online communications and collaboration solution, the switch is simple. In many cases, it is possible to work with your current IT investments to create a solution that better fits your organization.
Work Smarter, Not Harder
You have a lot to worry about when it comes to the daily logistics of your business. Having to juggle antiquated communications and collaboration systems on top of that can be extremely overwhelming. The good news is that by switching to modernized communications and collaboration systems, this is no longer an issue. You can work smarter and focus on the aspects that make your business great.
The General Networks Difference
With the help of General Networks' expertise, we can help you set up and manage your communications and collaborations systems to maximize both use and return on investment without breaking the bank.
General Networks knows the ins and outs of the IT industry and we are here to help. Our goal is to not only get you the tools you need to be successful in the age of transformation, but to also show you how to maximize your communication and collaboration tools, so your organization is more productive. Our team is passionate and excited about where we can take your organization and has confidence our solutions will improve your business operations.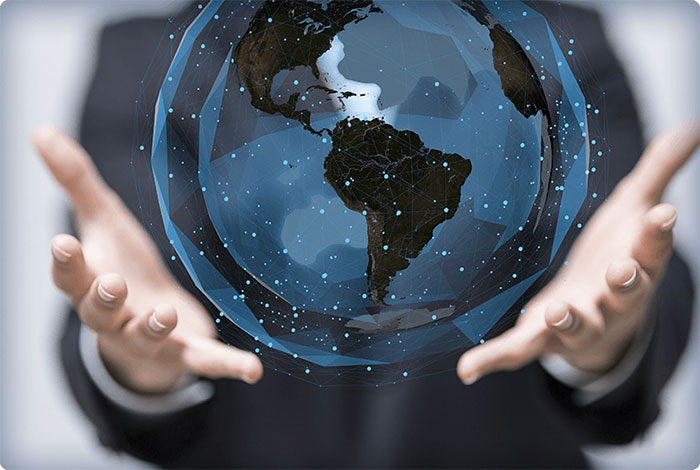 CONTACT US
Improve Your Communications & Collaboration!
Contact General Networks today for the one-stop solution to all your Communications & Collaboration needs!
FREE CONSULTATION
Schedule a complimentary consultation with our team of specialists and information technologists.