Big Data
Helping you make important strategic and operational plans and decisions.
The ability to gain vital insight through Big Data analytics is a game changer, and of key interest to 93% of corporations over $250M in revenue, according to a 2014 Accenture Big Data Survey. The data, while available, may be spread across multiple repositories inside the organization, and/or available from external data sources. This includes structured data in ERP, CRM and other corporate systems, as well as unstructured data in the forms of tweets, videos, blog posts, geolocation data, reports and other documents, collectively known as Big Data. An organization's ability to harness all of the relevant data – structured and unstructured, internal and external – to discover new relationships and insights is the promise of Big Data analytics.
What is Big Data used for?
Big Data is used to make important strategic and operational plans and decisions. Business leaders, seeking ways to become more profitable and innovative are asking questions like:
How, when and by what methods do our customers buy our products?
What steps can we take to increase brand awareness?
How do I optimize workforce planning and operations?
Is it possible to predict market trends and needs?
What is our next source of revenue?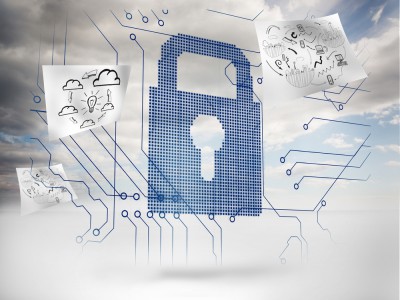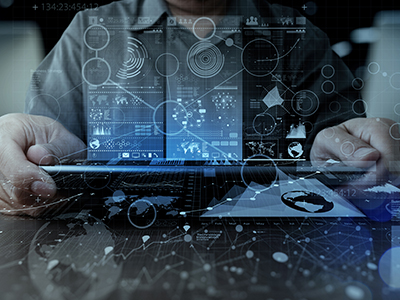 What is Big Data?
There are no simple definitions of Big Data, but there are some consistencies, which we'll attempt to explain below.
According to Gartner, it is high-volume, high-velocity and high-variety information assets that demand cost-effective, innovative forms of information processing for enhanced insight and decision making. How's that for a simple definition? But stay with us for a minute…
In Gartner's, and most other attempts to describe Big Data, there are typically three constants:
"High-volume, high velocity and high-variety." These are known as the "3 V's" of Big Data.

Volume – Each day we create massive amounts of data. It is estimated that 85% of all digital data has been created in the past 2 years, and expected to reach 40,000 exabytes (or 400,000,000 petabytes) by 2020, according to IDC.
Variety – Data collected today is coming from many disparate sources. Up to 80% of digital data is unstructured, and not well suited for today's corporate databases.
Velocity – Data is being generated and collected at lightning speed. Being able to act on that information in real or near time is crucial in today's business world.

"Demand cost-effective, innovative forms of information processing." Traditional computing environments, databases and tools are not capable of handling Big Data sets. With technology advancements such as Hadoop, NoSQL, cost-effective cloud storage and search tools, organizations can more feasibly build Big Data solutions.
"For enhanced insight and decision making." This is the value of Big Data. The ability to gain insight into our businesses and find relationships between data sets not previously available, enabling us to become more innovative and competitive.
Taking Steps to Harness Your Big Data
Aggregating all relevant data and/or metadata into a single, unified platform for management, search and query is a foundational step to any Big Data initiative. To take this first step, you'll need:
A platform to unify all of your data– structured and unstructured
To identify what data sources to include, and the most efficient method to ingest
A flexible data model, to easily add new sources of data as they become relevant
General Networks, large content and data management experts, can guide you in these decisions, as well as provide the expertise to build out a solution that fits your needs. NoSQL databases offer a flexible, schema-agnostic data model, which allows for quicker, easier data mapping. As the only enterprise "Not Only SQL" database platform on the market, MarkLogicprovides the flexibility of a NoSQL database, with the security, scalability and reliability corporations need, making it an ideal Big Data analytics platform. Together with MarkLogic, General Networks is making it easier for corporations to integrate, manage and capitalize on all of their data.
Let General Networks help you bring your Big Data goals into focus by using quality big data analysis tools. For over 22 years, General Networks' content and data management consultants have been building, deploying, and supporting enterprise content management solutions that are currently serving over 1 million users at 85 organizations. With MarkLogic's NoSQL Database platform, we are helping our clients to create solutions that give them the power to use Big Data to improve business
operations, generate more profit, enable higher customer satisfaction and make better business decisions for the future.
LEARN MORE
General Networks' work with MarkLogic, the enterprise NoSQL database platform trusted by over 500 enterprise organizations around the world.
FREE CONSULTATION
Schedule a complimentary consultation with our team of specialists and information technologists.