Get Expert Help with PowerApps
Ready to engage your company with modern, mobile-friendly line-of-business solutions but don't have the time or expertise to bring your vision to life?
Through our PowerApps Consulting Services, our experienced PowerApps developers can help. Whether you need to deploy simple data collection forms, complex integrated use cases, convert legacy InfoPath forms, or get advice on how to govern PowerApps solutions across your enterprise our consultants will get you up and running faster than going it alone.
PowerApps Consulting Services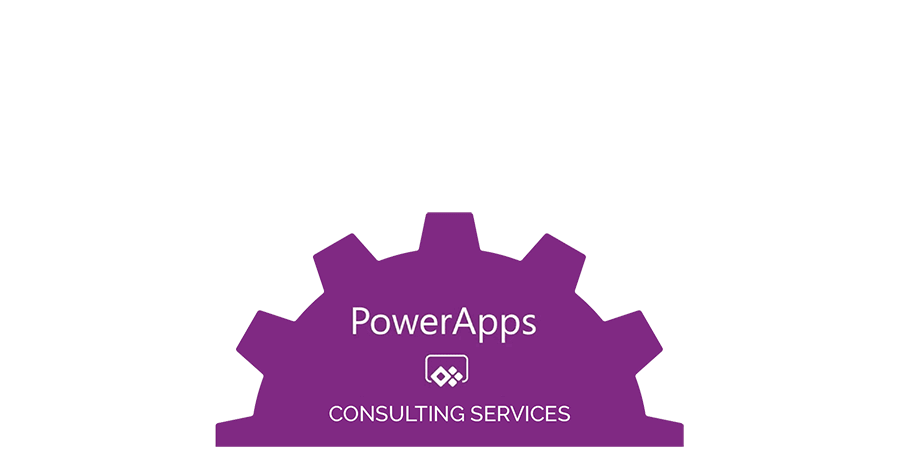 Request a Complimentary Consultation
"I am very impressed with General Networks – particularly their depth of knowledge and responsiveness. I look forward to a long and fruitful relationship working with them."
– Jeff Reisner, Senior Paralegal – Newport Group

InfoPath is going away… Are you ready to make the change?
The InfoPath forms era has ended and Microsoft now offers PowerApps as their new, mobile-friendly electronic forms solution.
Are you stuck supporting outdated InfoPath forms because you don't have the time or expertise to convert them to PowerApps? General Networks can help! Our team of experienced developers can:
Analyze your InfoPath forms and recommend whether they should be converted or retired
Develop and deploy new PowerApps to replace InfoPath solutions
Migrate historical data from InfoPath solutions
Learn More About PowerApps
Watch the video below
FREE CONSULTATION
Schedule a complimentary consultation with our team of specialists and information technologists.