Your Trusted Partner for All of Your IT Needs
General Networks partners with you and your business to assess your IT needs, implement the correct course of action, and earn the best ROI for your budget. Our expert IT professionals are the best in the industry and can help bring your business into just the right state of automation.
Many Managed Service Providers (MSP) are an excellent resource but they have also been at the root of multiple data breaches throughout the past few years. By working with General Networks, we can set up and manage your system in a way that protects it against malware, spyware, and other online threats.
Below are a few common issues we have helped our clients with:
Protection against email spoofing and compromised passwords by implementing soft security measures that are hard on threats
Reduction of vulnerable variables of IT infrastructures and systems by implementing a consistent use of state-of-the-art encryption
Hosting client data on customer-owned systems, to help keep our clients safe and in control
Creating and strictly enforcing consistent controls and protocols for our customer support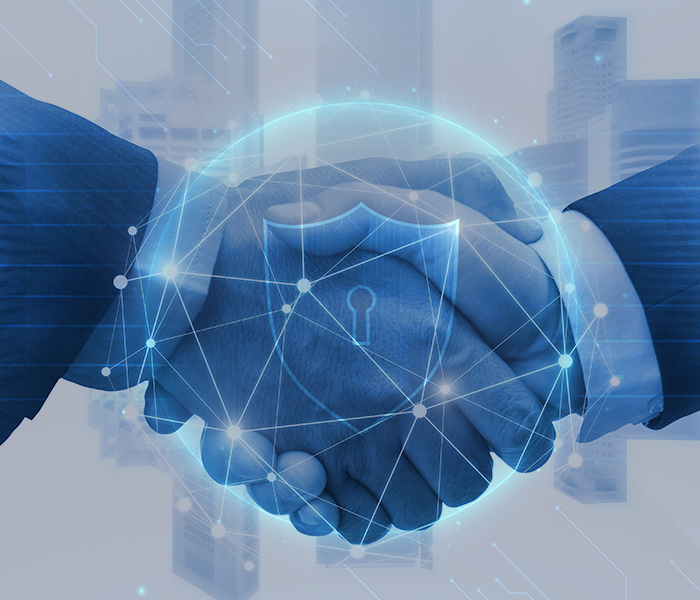 Benefits to Your Organization
To maintain our high level of security, we cannot give out specific details about our practices. However, we can invite you to ask our engineers about the measures we take internally, in addition to checking out all the client solutions we have available.
Below are a couple of baseline benefits that you and your organization will receive by working with General Networks:
We protect against common threats to your business by protecting ourselves as we protect you. General Networks is dedicated to providing efficient, quality support to you and your business using the most up to date protocols. We apply the exact same protocols internally.
With General Networks, you always have an on-hand IT partner to help you with all your needs. You have enough to worry about when it comes to running your business. General Networks can relieve the burden of worrying about security because we can deliver the security you need to achieve peace of mind.
CONTACT US
The safety, security, and autonomy of your business are what we do best!
Contact us today to find out how we can help protect and project your business into the future!
FREE CONSULTATION
Schedule a complimentary consultation with our team of specialists and information technologists.