ServiceNow App: We'll get your new process working ASAP!
Get your new ServiceNow App running in as little as six weeks!
Let's talk today.
It's pretty easy to get help when you need to implement a new IT service management (ITSM) workflow in ServiceNow.  For many companies, ITSM is a focus, so there is internal staff or a readily available implementation partner to help. But what happens when your process is a bit unusual?  Maybe you want a process for vendor on-boarding, accounts payable invoice approval, distribution of new company policies to your employees, or approval of new clinical trial requests at your research hospital.
If you find yourself in that situation, think General Networks! Our team has been specializing in unusual workflow processes for 20+ years across many different workflow technologies…now including ServiceNow!

Working with us is a SNAP!
Our ServiceNow App Package (SNAP) includes everything you need to get your new process designed, built, deployed, and in use with high user adoption. Don't wait six months or a year to start getting the return on investment from your new process – we'll get you up and running in as little as six weeks!
What you get:
Design, development, testing and deployment of your new process.

Your submitters (requestors) will have visibility to the status of their request from beginning to end.

Approvers will have a simple, user friendly experience that will work on any device where ServiceNow is supported.
How long it takes:
If you're ready to go, full implementation of your new ServiceNow request can be completed in as little as 6 weeks from kickoff. If a more relaxed schedule is preferred, projects can last up to 3 months.
The Result:
Get your use case built and deployed to production in as little as 6 weeks.

Allow your internal ServiceNow team to focus on other priorities.

Give real-time visibility to the status of portal requests to all authorized participants.

Trust that your implementation uses ServiceNow best practices.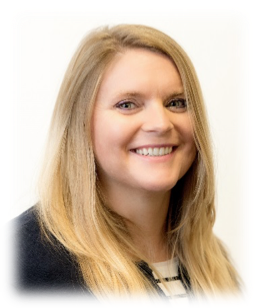 Your Account Manager
P.J. Schwartz
20+ years' experience in a broad range of technologies including extensive workflow experience. P.J. will make sure working with our team is easy and yields great results!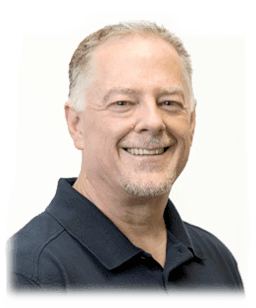 Your Designer
Todd Withers

25+ years' experience with multiple workflow technologies. Todd will make sure your new process really works and achieves your business objectives.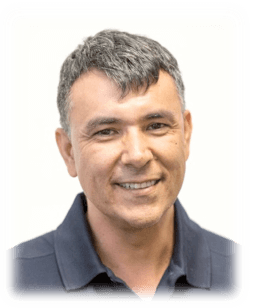 Your Developer
Javier Lizarraga
25+ years' experience with a variety of technologies from cutting edge to legacy.
ServiceNow Certified
Administrator
Developer
Implementation Specialist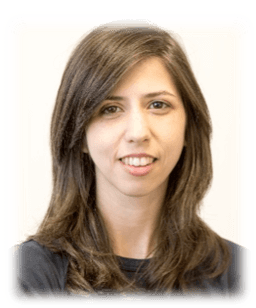 Your Coordinator/tester
Susan Mashevich
Susan will make sure your app is fully tested and ready before we go to production!
ServiceNow Certified
Administrator
Developer
FREE CONSULTATION
Schedule a complimentary consultation with our team of specialists and information technologists.